Appendix A: Item Development Process
The charts in Figure A1 and Figure A2 outline the detailed process for the stages of item development for ELA/literacy and mathematics, respectively. They describe the many checks and reviews each item receives before it is approved for field testing. Item content, graphics, artwork, response processes, and stimuli get extensive reviews. Items are also subject to reviews for possible cultural bias or material that may distract some test takers because it is in an area of sensitivity. Throughout the process, there are checks to assure that items are accessible to as many students as possible.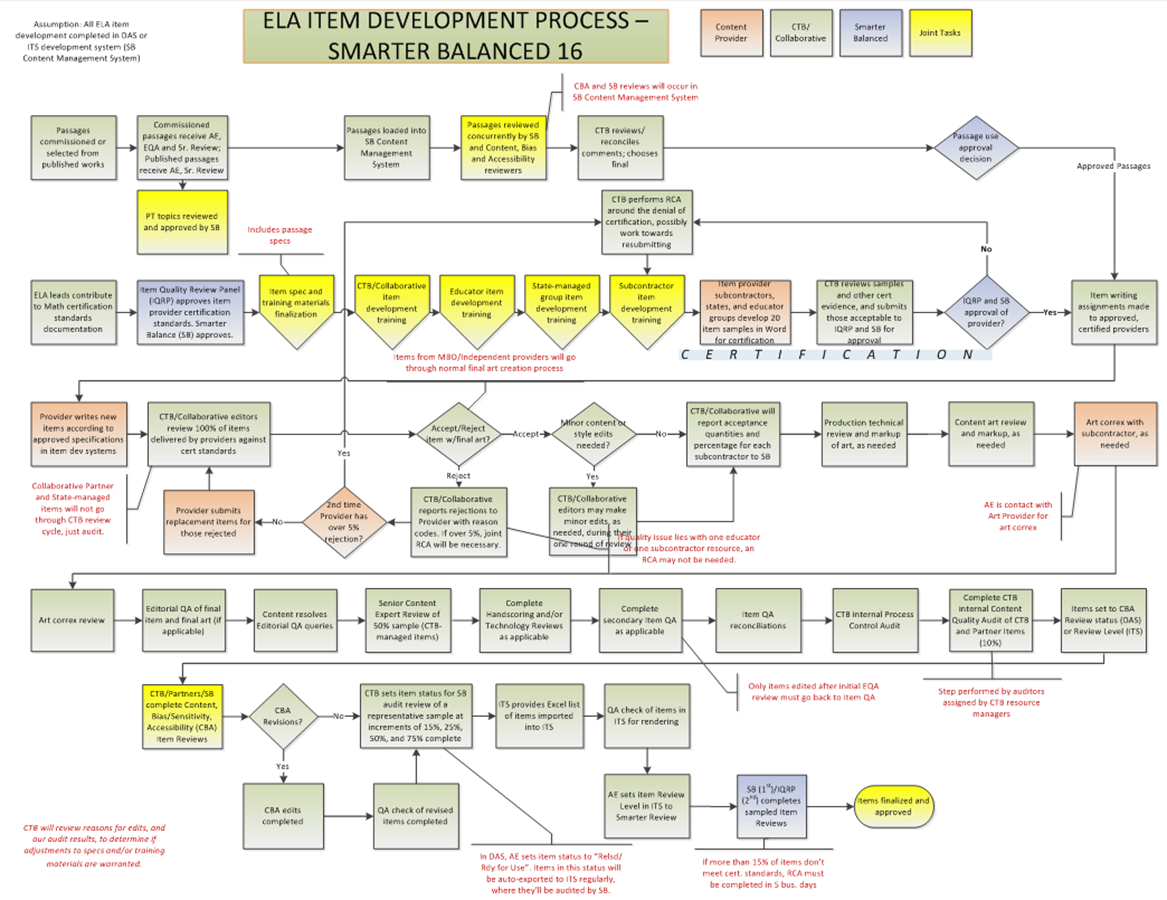 Figure A1: Smarter Balanced Item Development Process for ELA/Literacy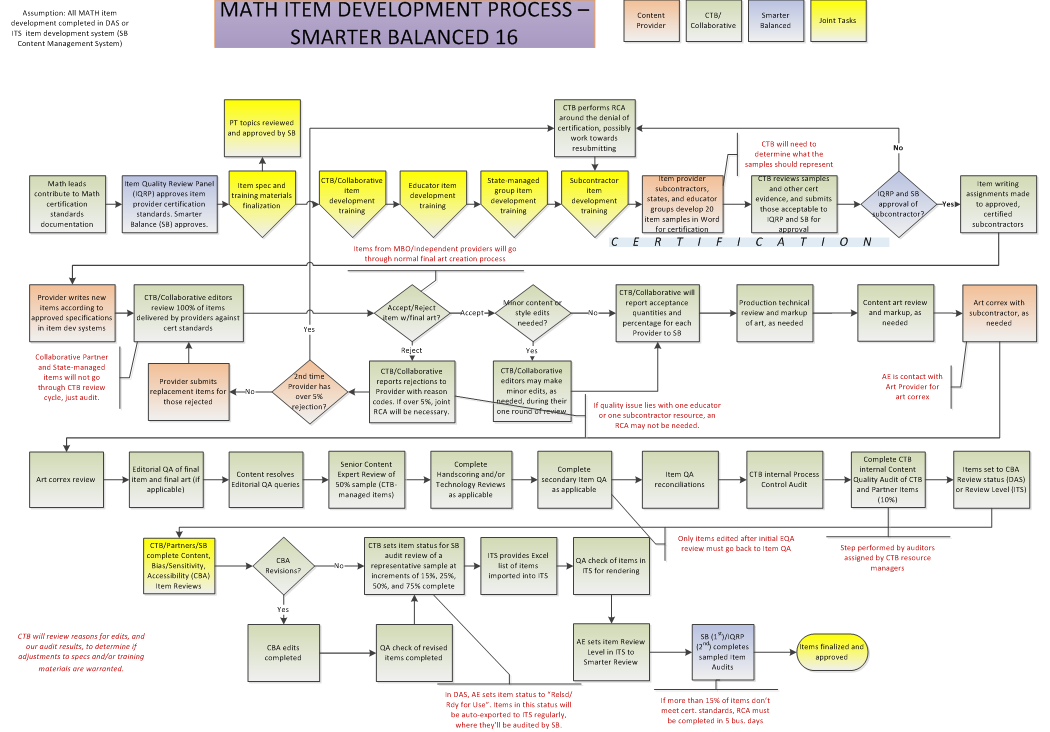 Figure A2: Smarter Balanced Item Development Process for Mathematics
Detailed information about item writing, development, review, and scoring can be obtained upon request. The documents listed in Table A1 are in the process of publication.
Table A1: SMARTER BALANCED DOCUMENTS LIST
| Topic | Subtopic | Document |
| --- | --- | --- |
| Item Writing | Process Flow | 20150512 Item Development Process Description FINAL |
| Item Writing | Process Flow | 20150512 Smarter process maps FINAL |
| Item Writing | Process Flow | Smarter 16 ITS Final Content Approval checklist FINAL |
| Item Writing | Process Flow | Smarter 16 Final Web Approval Checklist 20150512 |
| Item Writing | Models-Specifications | 20131003 Smarter 16 Item pool specification v12a Math FINALnew |
| Item Writing | Models-Specifications | 20131006 Smarter 16 Item pool specification v12d ELA FINALnew |
| Item Writing | Models-Specifications | ELA Archetypes |
| Item Writing | Models-Specifications | Math_Archetype_Metadata |
| Review | Review Criteria | SB_16_ELA_Quality_Criteria_FINAL |
| Review | Review Criteria | SB_16_MATH_Quality_Criteria_FINAL |
| Review | Review Criteria | CBA Item Review Business Rules 9-25 |
| Review | Data Review | 20150512 Smarter 2014 Field Test Data Review Summary Report FINAL |
| Review | Data Review | 20150512 Smarter Data Review Results Summary |
| Human Scoring | Process Description | 20150512 Smarter Hand Scoring Process FINAL |
| Human Scoring | Qualifications | 20150512 Smarter Hand Scoring Rater Qualifications FINAL |
| Human Scoring | Quality Monitoring | 20150512 Smarter Hand Scoring Quality Monitoring FINAL |
| Human Scoring | Recruitment-Training | 20150512 Smarter Hand Scoring Rater Training FINAL |